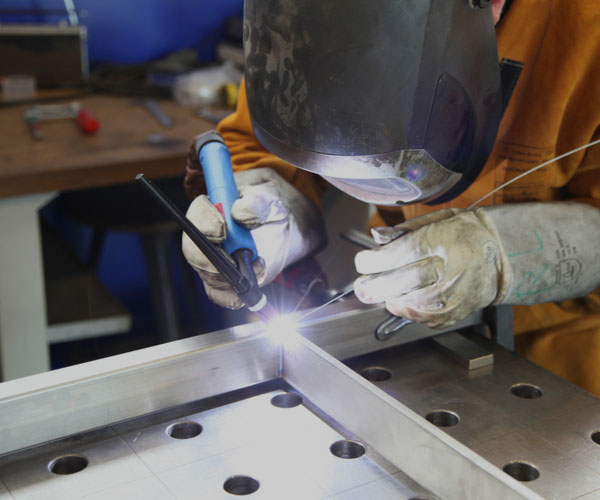 Our Humble Story
---
When Duane Sizemore started Sizemore Welding in 1985 it was a walk-in repair shop serving the community.
Over the many years of business he has created what is now a full service metal fabrication company.
Sizemore Welding manufactures a vast array of parts and metal assemblies for several different industries.  Some of which include marine, motor coach, and emergency vehicle components.
The majority of these parts are fabricated from Aluminum; however we are capable of working with any material.
It is our belief that the success of the company is due to our ethical practices. 
Sizemore Welding offers fair pricing, superior products, all while striving to deliver on time, every time. 
General Shop Pricing
While most of our pricing is on a per project basis we do have some general pricing guidelines for material purchasing, powder coating, shop minimums, and hourly work.
Material Purchase
$40
Minimum
40 Is The Minimum
We can order specific materials for you upon request.
We have aluminum, steel, bar stock, round stock and more on site.
Contact Us!
Shop Rates
General Services
$90
Per Hour
50 Minimum Rate
For smaller jobs including welding, fabrication, bending, shearing and more.
For larger jobs we will work up a custom quote for you.
Contact Us!
Powder Coating
$120
Per Hour
60 Minimum Rate
Pricing includes powder coating and sand blasting if necessary.
Many colors to choose from and can match a color you have in mind.
Contact Us!